Description
---
Alta Alella Exeo Evolució + 2005 · Gran reserva
The magnificent evolution of MIRGIN EXEO exceptional vintages.
Vintage 2005 – A severe drought during the vegetative period caused a reduction in the grape berry size, leading to lower yields and increased concentration.
August rains together with an extraordinary grape health condition allowed optimal ripening, obtaining well-structured wines with a very good aromatic richness and high alcohol content.

Alta Alella a la Guía Peñín de los Vinos de España 2021
"96/100 PODIUM of the best Spain's Sparkling"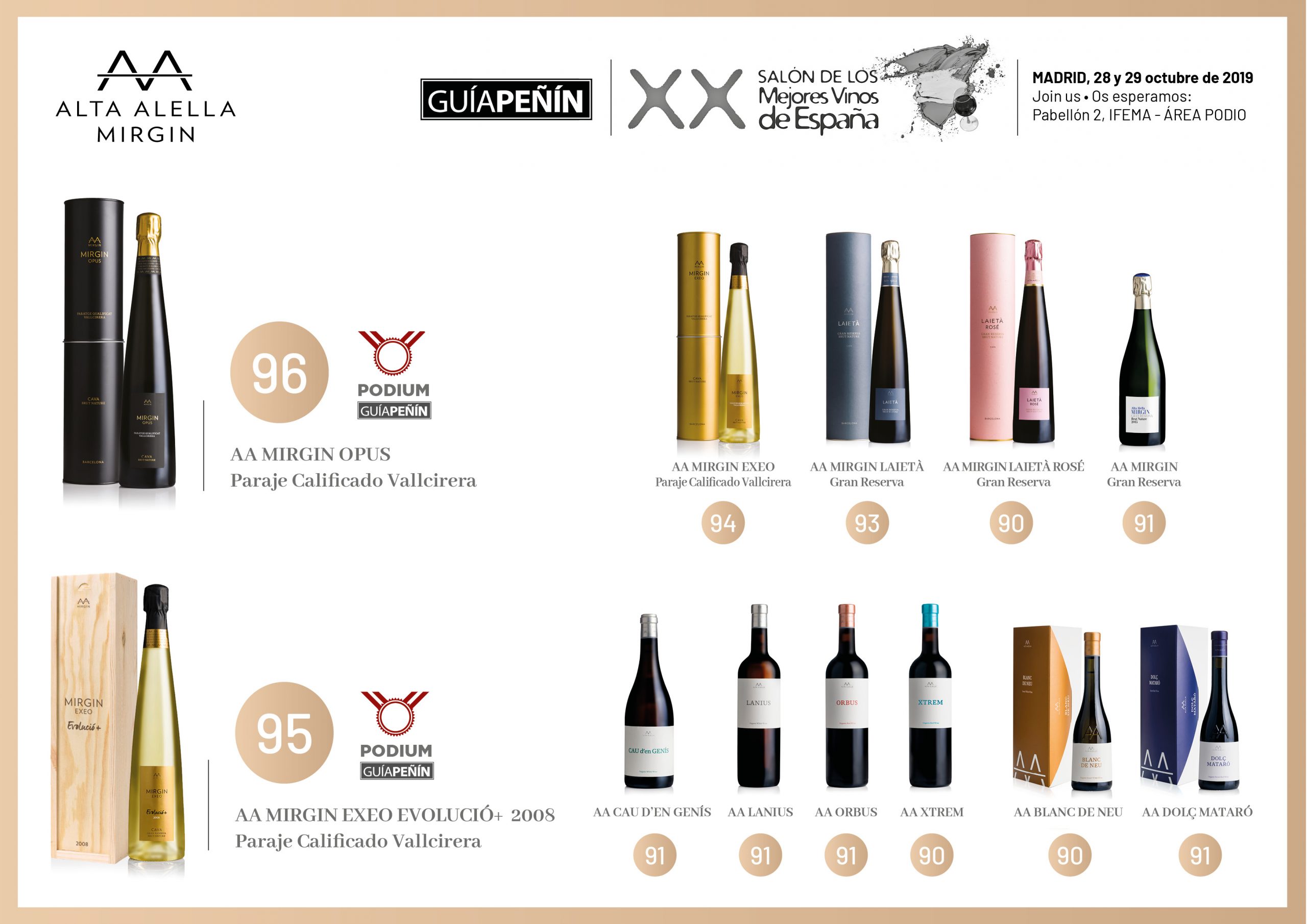 ---